Address

Ananda Nagar(Ward No -6), P.O- Baruipur, Kokata- 700144

E-mail

contact@bitspro.in

Phone

7003916598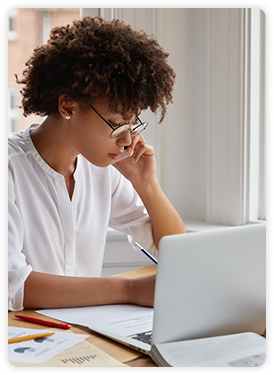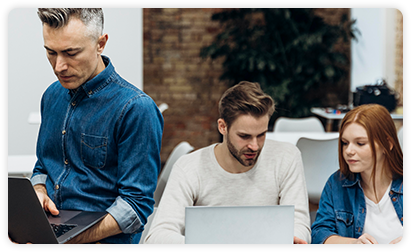 About Us
We are a team of passionate web developers and designers
At our company, we believe that having a professional and engaging website is essential for the success of any business in today's digital age. Our team of experts is committed to creating custom websites that are tailored to the unique needs and goals of each client, and that will help them stand out in a crowded online marketplace.
Services
We Are Offering All Kinds of IT Solutions Services
CALL US 24/7
7003916598
Have any idea or project for in your mind call us or schedule a appointment. Our representative will reply you shortly.
Working Process
Our Working Process - How We Work For Our Customers
1.
Project initiation
We conducts a detailed requirement gathering process. This involves collecting all the necessary information about the project, such as the scope, goals, deliverables, timelines, budget, and stakeholders involved.
2.
Planning
Based on the gathered requirements, we creates a detailed project plan that outlines the project's scope, goals, timelines, and resources required. They also identify potential risks and develop a risk management plan to mitigate any potential issues that may arise.
3.
Design and development
In this stage, our experts designs and develops the project according to the requirements and specifications. This may involve creating software applications, designing websites, developing mobile apps, or implementing IT infrastructure solutions.
4.
Deliver
Once the project has been tested and approved, we deploys the solution to the production environment. This may involve installing software, configuring hardware, or launching a website or mobile app.
Silver
Powerful Admin Panel
1 Native Android App
Multi-Language Support
Support via E-mail and Phone
Gold
Powerful Admin Panel
2 Native Android App
Multi-Language Support
Support via E-mail and Phone
Platinum
Powerful Admin Panel
3 Native Android App
Multi-Language Support
Support via E-mail and Phone
Testimonial
What Saying Our Customers