Address

Ananda Nagar(Ward No -6), P.O- Baruipur, Kokata- 700144

E-mail

contact@bitspro.in

Phone

7003916598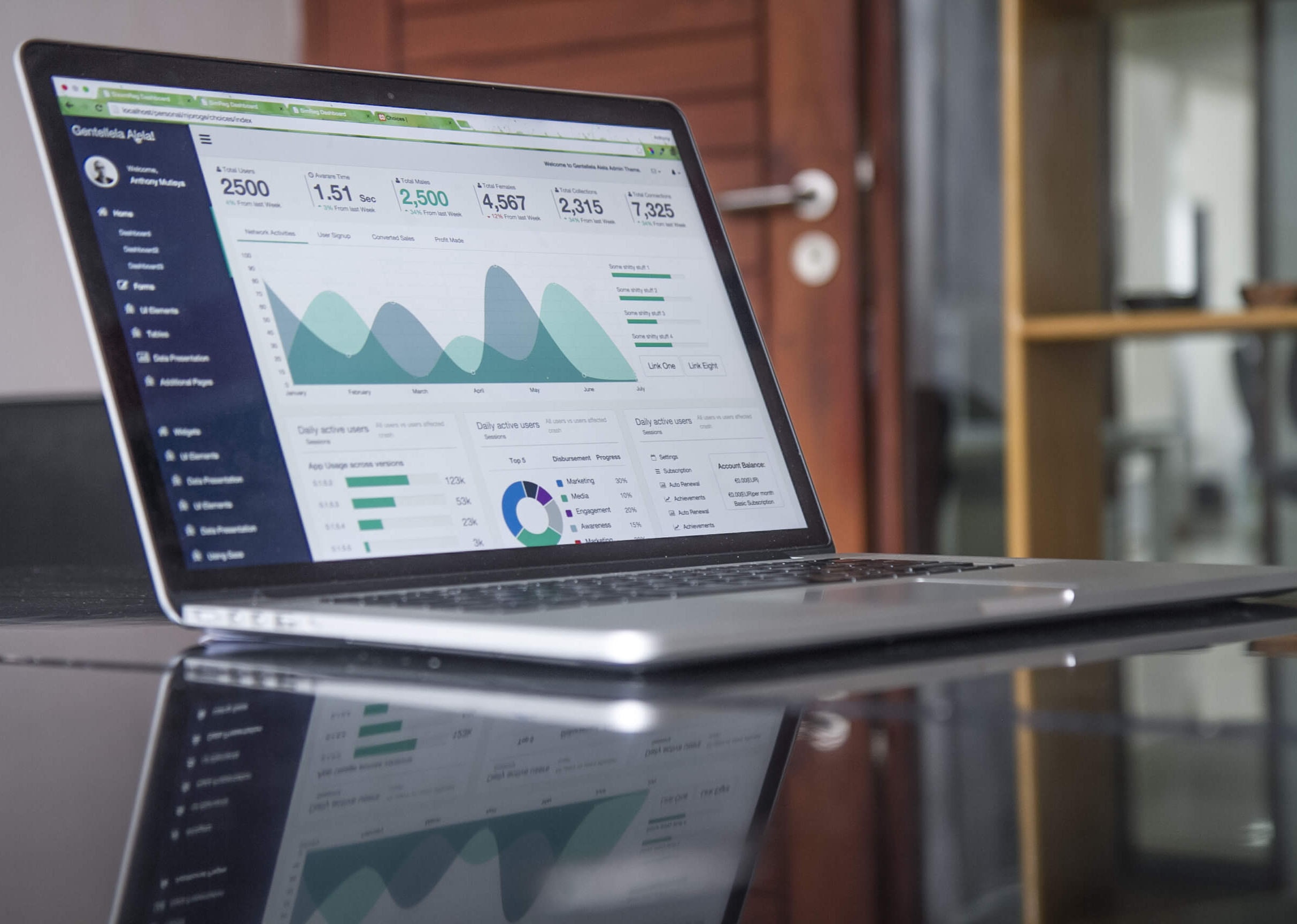 Website Development
In today's digital world, having an online presence is crucial for any business or individual looking to expand their reach and connect with a wider audience. And when it comes to establishing that online presence, website development plays a critical role. From creating a visually appealing design to ensuring smooth functionality and user experience, building a website requires attention to detail and expertise in various technical areas. So whether you're starting from scratch or revamping your current site, join us as we dive into the exciting world of website development!
Analyzing client's requirements thoroughly
Any website development project should start with a detailed analysis of the client's requirements. This helps to ensure that the final product will meet the needs of the client and also helps to identify any potential problems that could arise during the development process.

When analyzing the client's requirements, it is important to consider all aspects of the project, including the goals and objectives, target audience, functionality, content, and overall design. All of these factors will help to determine what type of website will best suit the client's needs. Once the analysis is complete, it will be easier to develop a detailed plan for the project that takes all of these factors into account.
Creative, professional and skilled web site design
The website development process is a long and complicated one, but it can be boiled down to three essential steps: research, planning, and execution. The first step, research, is all about understanding your audience and your competition. Who are you trying to reach with your website? What are their needs and wants? What do they already know about your company or product? And what do your competitors' websites look like? The second step, planning, is where you take all of that information and start mapping out your website. What pages will it have? What content will go on each page? How will users navigate from one page to another? This is also the stage where you start thinking about design. What kind of overall look and feel do you want for your website? How should individual pages be laid out? What kinds of visuals or graphics will help communicate your message? The last step, execution, is where you actually build the website. This involves working with web developers, designers, copywriters, and other professionals to bring your vision to life. Once the site is built, you'll need to test it thoroughly to make sure everything works as it should and that users can find their way around easily. Only then will your website be ready for launch!
Strict quality standards and are aligned to industry standards
Websites developed by our team strictly adhere to quality standards and are aligned to industry standards. This ensures that the websites we develop are of the highest quality and meet the needs of our clients. Our team is experienced in developing websites that meet the requirements of various industries, so you can be sure that your website will be up to par with the competition.
Designing simple, unique and easily navigable websites that take lesser time to load and open up faster
Websites need to be designed keeping in mind the user experience. A website should be simple and easy to navigate so that users don't get frustrated and give up on trying to figure out how to use it. It should also load quickly so that users don't have to wait around for it to open up.
Transforming Ideas into Digital Reality
Elevate Your Online Presence with Binary IT
Where Innovation Meets Functionality
Unlock the Digital Realm with Binary IT
Why Work With Us
24/7 Smart Support
If you have any questions regarding our services, our team, or the progress of your project, please don't hesitate to contact us. Our knowledgeable customer support representatives are available to provide prompt and comprehensive assistance. You can reach us through various channels: Phone Support:
Call our toll-free number, and our friendly support staff will be more than happy to assist you. Our phone lines are open [mention the operating hours]. Email Support:
Send us an email at [insert email address]. Our dedicated support team monitors the inbox regularly and will respond to your inquiry promptly. Live Chat:
Visit our website [insert website URL] and initiate a live chat session with one of our support agents. This option allows for real-time communication and quick resolution of your concerns.
We understand the importance of maintaining open lines of communication with our valued customers. Our support team will provide regular updates on your project's progress, ensuring that your vision is realized and expectations are met.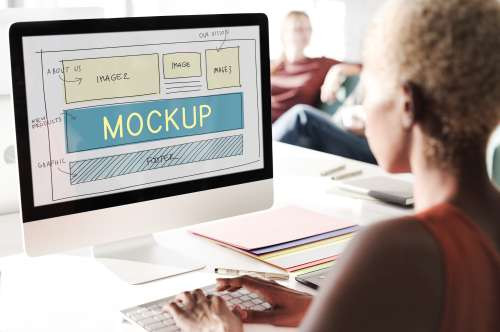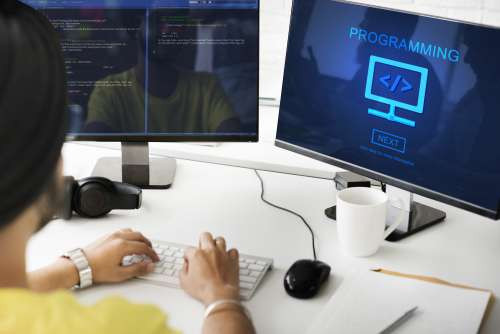 Have any Questions?
Call us Today!
Plan to Start a Project
Our Experts Ready to Help You