Address

Ananda Nagar(Ward No -6), P.O- Baruipur, Kokata- 700144

E-mail

contact@bitspro.in

Phone

7003916598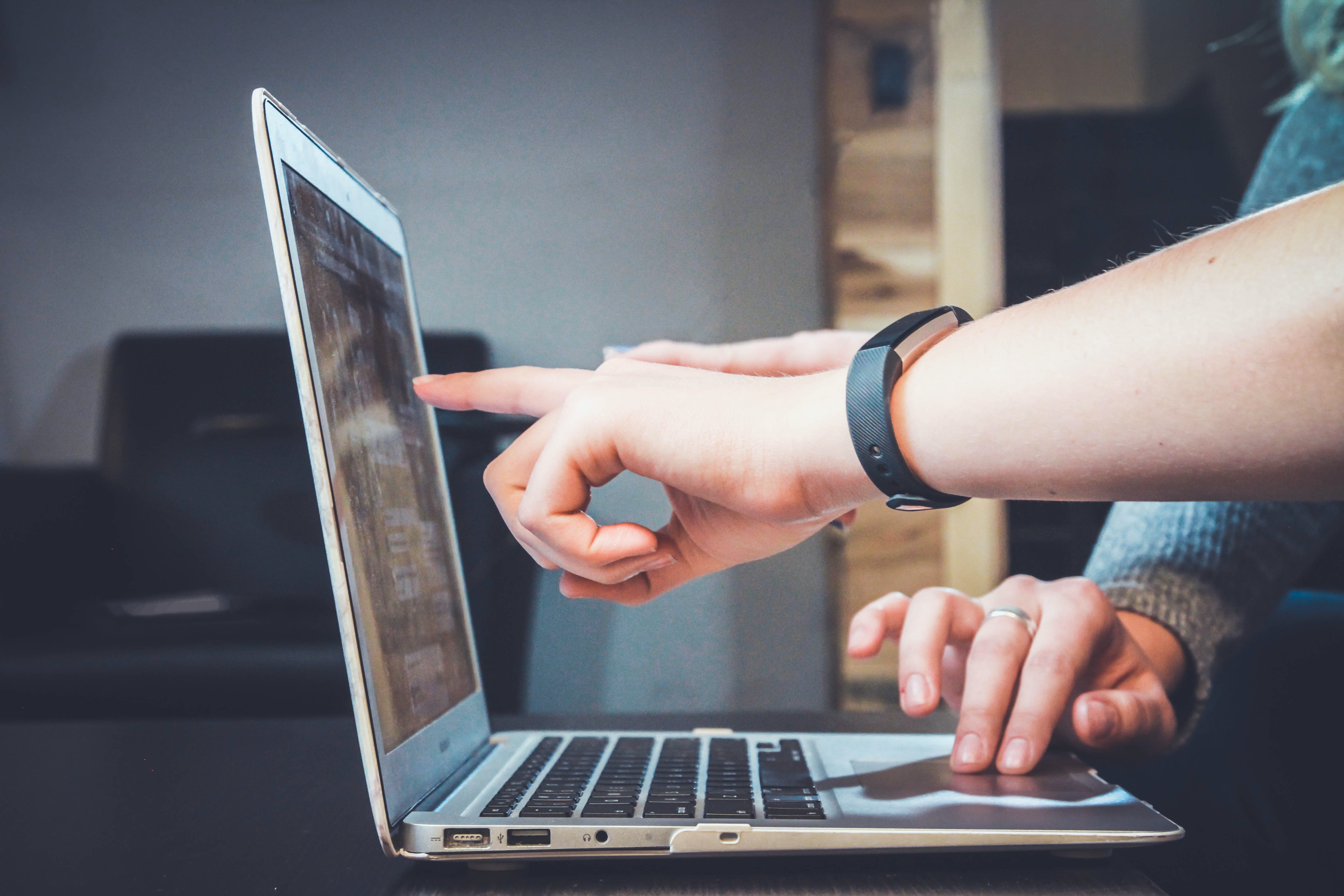 IT Consulting
Welcome to the world of IT consulting, where technology meets business strategy! If you're looking for an innovative and dynamic career that allows you to work with cutting-edge tech solutions while shaping organizational outcomes, then look no further. In today's fast-paced digital age, organizations are increasingly turning to IT consultants to help them navigate complex challenges and achieve their goals. This post will explore everything you need to know about IT consulting - from what it is and how it works, to the skills needed for success in this exciting field. So buckle up as we take a deep dive into the world of IT consulting!
Our main aim is to provide you the best services
Our main aim is to provide you the best services and support possible. We thrive on making sure our clients are happy with the work we do for them. That's why we have a team of highly skilled IT consultants who can provide you with tailored services and support that fit your specific needs.
Code Optimization
Code optimization is the process of making code more efficient. This can be done by reducing the amount of code, improving the code's structure, or making the code run faster. Optimizing code can make a big difference in the performance of a website or application.

There are a few different ways to optimize code. One way is to minify it. Minifying code means removing unnecessary characters, such as whitespace, from the code. This can make the code smaller and faster to download. Another way to optimize code is to compress it. Compressing code means reducing the size of the file by removing unused data. This can make the file smaller and faster to download.

yet another way to optimize your CSS selectors is by using a tool like CriticalCSS.com. CriticalCSS will help you inline and defer your CSS so that your page loads faster
Google Website Verification
If you're running a website, it's important to verify it with Google. By verifying your site, you let Google know that you are the owner of the site and that you want them to crawl it for information.

To verify your site, you need to add a small file to your website's code. This file is called a "Google Site Verification" file. Once you've added this file to your site, Google will be able to find it and verify your ownership.

There are two ways to add a Google Site Verification file to your site: by using a DNS TXT record, or by uploading an HTML file. If you're not sure which method to use, we recommend checking with your web host or IT consultant.
Transforming Ideas into Digital Reality
Elevate Your Online Presence with Binary IT
Where Innovation Meets Functionality
Unlock the Digital Realm with Binary IT
Why Work With Us
24/7 Smart Support
If you have any questions regarding our services, our team, or the progress of your project, please don't hesitate to contact us. Our knowledgeable customer support representatives are available to provide prompt and comprehensive assistance. You can reach us through various channels: Phone Support:
Call our toll-free number, and our friendly support staff will be more than happy to assist you. Our phone lines are open [mention the operating hours]. Email Support:
Send us an email at [insert email address]. Our dedicated support team monitors the inbox regularly and will respond to your inquiry promptly. Live Chat:
Visit our website [insert website URL] and initiate a live chat session with one of our support agents. This option allows for real-time communication and quick resolution of your concerns.
We understand the importance of maintaining open lines of communication with our valued customers. Our support team will provide regular updates on your project's progress, ensuring that your vision is realized and expectations are met.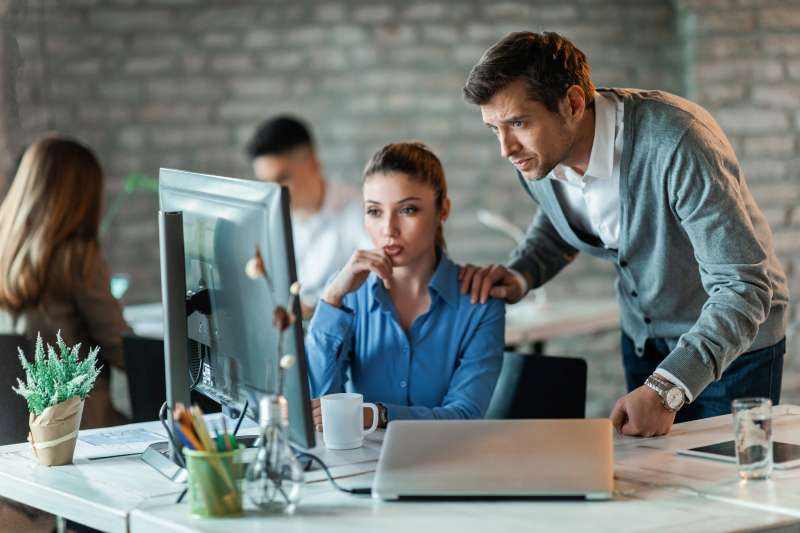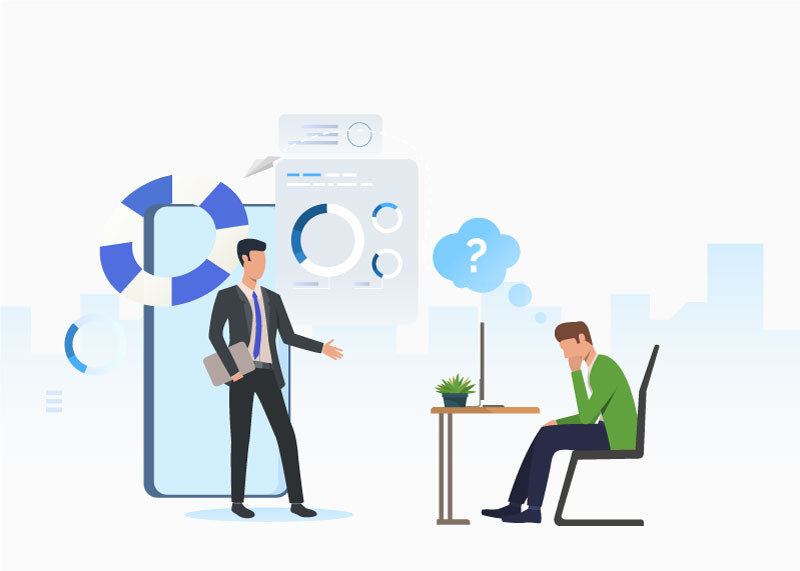 Have any Questions?
Call us Today!
Plan to Start a Project
Our Experts Ready to Help You