Address

Ananda Nagar(Ward No -6), P.O- Baruipur, Kokata- 700144

E-mail

contact@bitspro.in

Phone

7003916598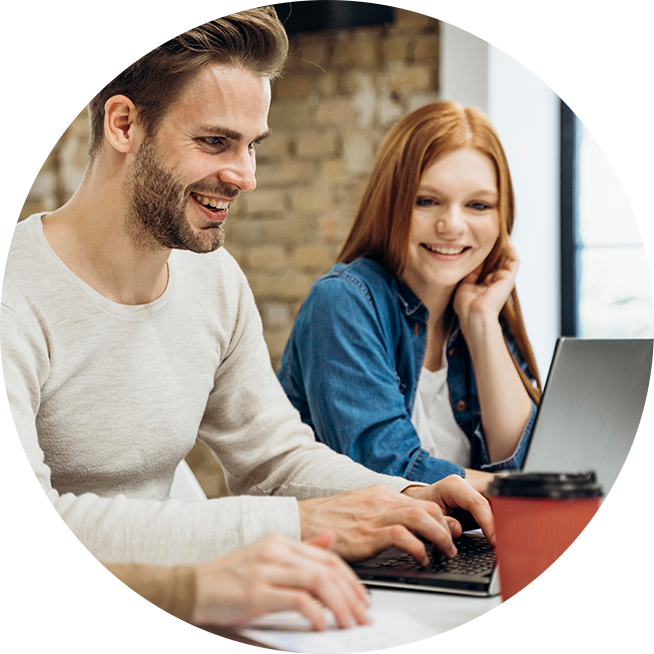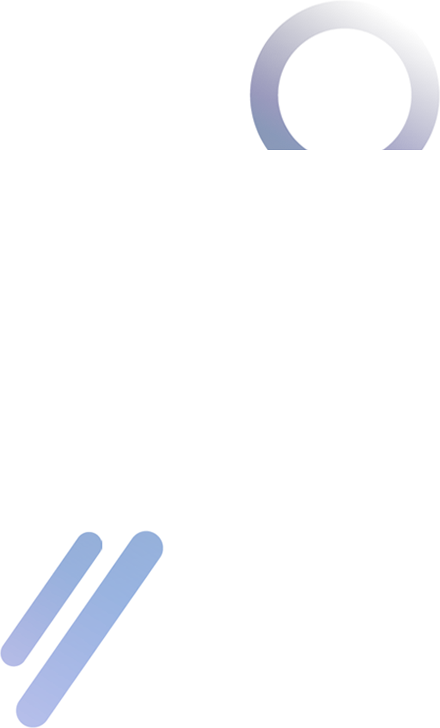 About Us
We Are Increasing Business Success With Technology
Over 5 years working in IT services developing software applications and mobile apps for clients all over the world.
Binary IT is a leading web development company dedicated to transforming businesses into thriving digital enterprises. With a passion for cutting-edge technology and a commitment to delivering exceptional web solutions, Binary IT has become a trusted partner for organizations seeking to establish a strong online presence and drive growth in the digital landscape.
Company Vision and Values: At Binary IT, our vision is to empower businesses to harness the full potential of the digital world. We believe that the right web solutions can not only enhance a company's online presence but also streamline operations, improve customer engagement, and drive revenue. Our core values of innovation, quality, collaboration, and customer-centricity guide us in every project we undertake.
We are passionate about leveraging technology to help businesses thrive in the digital age. By offering a comprehensive range of web development services, we empower organizations to establish a strong online presence, engage customers effectively, and drive growth in a competitive landscape. With our innovative solutions, commitment to quality, and customer-centric approach, we are your trusted partner in unlocking the full potential of the digital world.

Process
Our Working Process
Discovery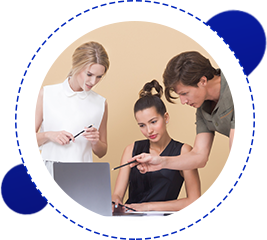 Planning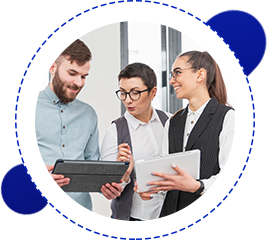 Execute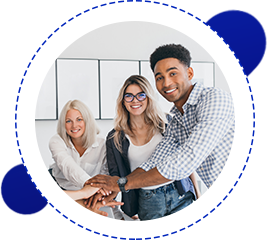 Deliver
Contact
Request A Free Consultation