Address

Ananda Nagar(Ward No -6), P.O- Baruipur, Kokata- 700144

E-mail

contact@bitspro.in

Phone

7003916598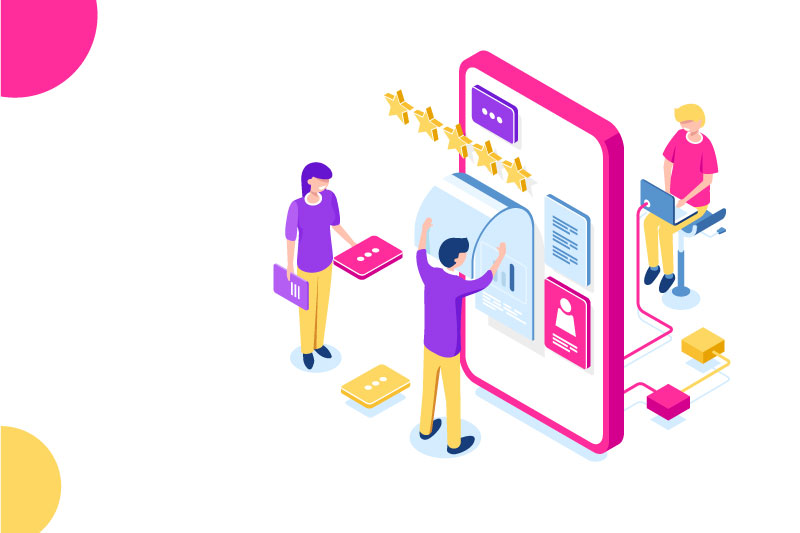 Mobile Application Development
In today's fast-paced world, nearly everyone has a smartphone or tablet in their hands. And what makes these devices truly remarkable is the countless mobile applications that make our lives easier and more enjoyable. From ordering food to booking transportation, from social networking to gaming - everything we need is just a tap away! But have you ever wondered how these apps are created? Well, wonder no more! In this blog post, we'll take you on an exciting journey into the world of mobile application development and explore why it's one of the most sought-after skills in the tech industry today. So buckle up and get ready for an informative and engaging ride!
iPhone & iPad Application Development:
The iPhone and iPad have revolutionized mobile computing and communication. Apple's App Store is home to over two million apps, each designed to take advantage of the unique features of the iOS platform.

iOS app development requires a different approach than developing for other platforms like Android. The strict control that Apple exerts over its ecosystem means that developers have to work within certain guidelines to create successful apps.

However, this also means that there is a large and loyal customer base that is willing to pay for high-quality apps. iOS developers who can create well-designed and user-friendly apps can be very successful in the App Store.

If you're thinking about developing an iPhone or iPad app, it's important to research the process and understand what it takes to create a successful app. This guide will give you an overview of the steps involved in iOS app development so you can decide if it's the right platform for your project.
Android Application Development:
Android applications are created in the Java programming language using the Android software development kit (SDK). The SDK includes a comprehensive set of development tools, such as a debugger, software libraries, a handset emulator based on QEMU, documentation, sample code, and tutorials.

Developing for Android is convenient because it allows developers to create highly-functional apps that can take advantage of all the features that the Android platform has to offer. For example, Android devices come with a variety of built-in sensors that can be used by apps to provide engaging and interactive experiences for users. In addition, Android devices are also equipped with powerful processors and GPUs that can handle complex graphics and animations.

One of the most appealing aspects of developing for Android is the ability to distribute your app through the Google Play store. Google Play is the official app store for Android devices, and it offers a wide range of features and services that make it easy for you to promote and sell your app. For example, Google Play allows you to manage your app's pricing, publish updates and new versions of your app, and track sales and customer analytics.
custom mobile application development
The ever-growing demand for mobile applications has led to a corresponding increase in the number of companies offering custom mobile application development services. But with so many options to choose from, how do you know which company is right for your project?

Here are a few things to look for when choosing a custom mobile application development company:

1. A team of experienced developers: The company you choose should have a team of experienced developers who are familiar with the latest mobile technologies and trends. They should also be able to provide a portfolio of their previous work.

2. A robust development process: The company should have a robust development process in place, so that your project is completed on time and within budget.

3. A commitment to quality: The company should be committed to delivering a high-quality product that meets your specific requirements.

4. Competitive pricing: Make sure you get quotes from several companies before making your final decision. Be sure to compare not just price, but also the value they offer for the price.
Transforming Ideas into Digital Reality
Elevate Your Online Presence with Binary IT
Where Innovation Meets Functionality
Unlock the Digital Realm with Binary IT
Why Work With Us
24/7 Smart Support
If you have any questions regarding our services, our team, or the progress of your project, please don't hesitate to contact us. Our knowledgeable customer support representatives are available to provide prompt and comprehensive assistance. You can reach us through various channels: Phone Support:
Call our toll-free number, and our friendly support staff will be more than happy to assist you. Our phone lines are open [mention the operating hours]. Email Support:
Send us an email at [insert email address]. Our dedicated support team monitors the inbox regularly and will respond to your inquiry promptly. Live Chat:
Visit our website [insert website URL] and initiate a live chat session with one of our support agents. This option allows for real-time communication and quick resolution of your concerns.
We understand the importance of maintaining open lines of communication with our valued customers. Our support team will provide regular updates on your project's progress, ensuring that your vision is realized and expectations are met.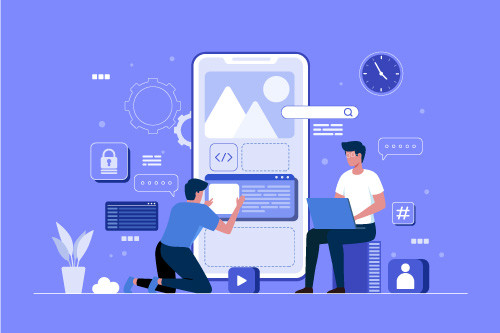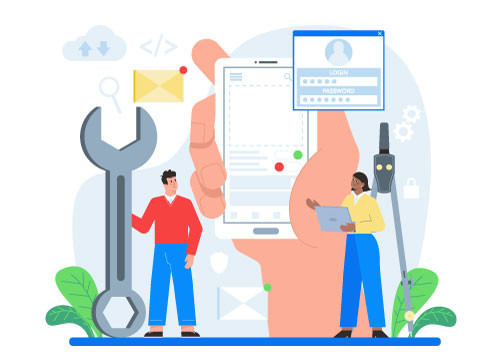 Have any Questions?
Call us Today!
Plan to Start a Project
Our Experts Ready to Help You